UPDATED mandatory evacuation list for North Bay fires for FRIDAY!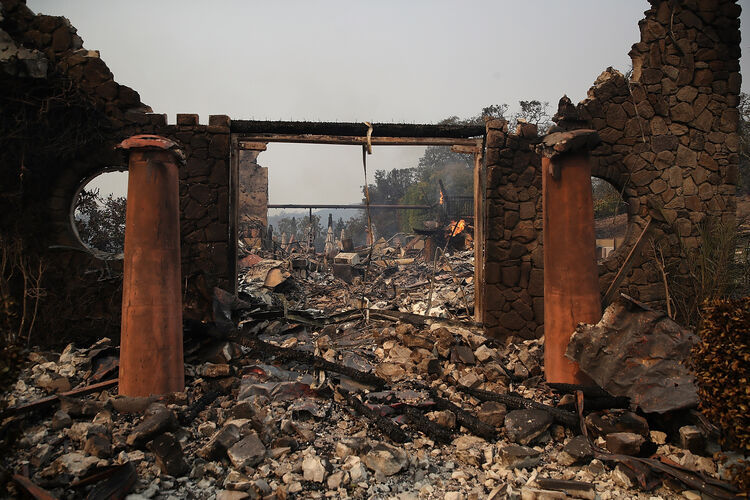 Bennett Valley Mandatory Evacuations·
Bennett Ridge Road·
Sonoma Mountain Road·
Enterprise Road
Cloverdale Mandatory Evacuations·
Cloverdale KOA· Palomino Road
Eldridge Mandatory Evacuations·
Sonoma Developmental Center
Geyserville Mandatory Evacuations·
Nutter Road·
Sellers Road·
River Road·
Fay Ranch Road·
Ridge Oaks Road·
Fox Ridge Road·
Vineyard Road·
Woodridge Road·
Deerpath Drive·
Ram Hill Road·
Rockmouth Road·
Colony Road·
Lakewood Lane·
Highway 128 – Every residence between 1922 Hwy 128 and the Russian River·
Vanoni Road to Gill Creek, all directions·
Highway 128 east to River Rock Casino.
South on 128 to Geysers Road up to Cal Pine.
Glen Ellen and Kenwood Mandatory Evacuations·
Arnold Drive at State hospital in between Madrone Road and Warm Springs Road·
West of Jack London State Park·
All of Glen Ellen·
Enterprise Road·
Wall Road – North of Trinity Road·
Cavedale Road
Knights Valley Mandatory Evacuations·
Porter Creek Road·
Petrified Forest Road·
Ida Clayton Road – from Highway 128 to the county line
Larkfield Mandatory Evacuations·
Faught Road – near Shiloh Regional Park·
Montebello Drive·
Foothill Ranch Road
Rohnert Park Mandatory Evacuations·
Roberts Road·
Lichau Road·
Pressley Road·
Sonoma Mountain Road
Santa Rosa Mandatory Evacuations· Annadel Heights area, bordered north by Parktrail Drive and west by Summerfield Road· All of Oakmont· Montecito Heights neighborhood· Cross Creek Road· Sky Farm Neighborhood· Saint Andrews Drive· All residences north of Fountaingrove Parkway· East of Fulton Rd from Guerneville Road to River Road· Kaiser Permanente Hospital· Sutter Hospital· Sky Farm Drive· Saint Andrews Drive· Hopper Avenue Area West of Coffey Lane – Between Dennis Lane and Hopper Avenue to the north and south and Coffey Lane and Barnes Road to the east and west· Rincon Valley – north of Montecito Blvd. from Brush Creek Road to eastern city limits at Calistoga Road
Sonoma Valley Mandatory Evacuations·
Mission Highland·
Norrbom Road·
Gehricke Road
-North of East Napa St from 4th Street East to end of E. Napa Street
Windsor Mandatory Evacuations·
Shiloh Ranch Estates
Napa County Mandatory Evacuations.
Calistoga.
Circle Oaks.
Buhman Rd

The Morning Breeze
The Morning Breeze on 98.1 The Breeze in San Francisco Read more