United Airlines Places Restrictions On The Types Of Pets It Will Transport!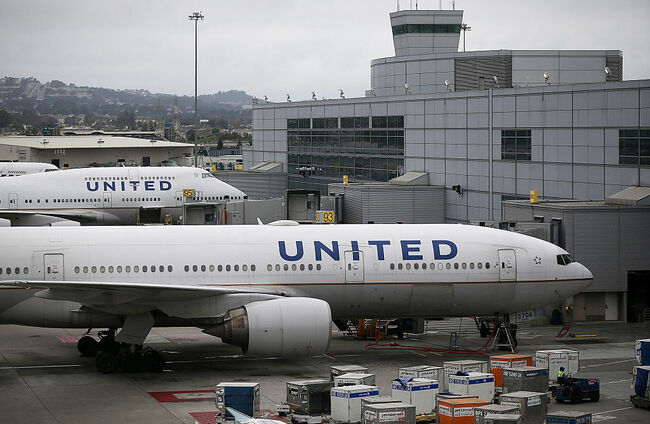 After several animal-related incidents, United Airlines is placing new restrictions on the types of pets it will transport in cargo.
First of all, we want you to know that United is doing this to "improve the safety of the pet travel experience" according to a spokesperson.
United will also no longer transport pets through airports in Las Vegas; Palm Springs, Calif; Phoenix; and Tucson, Ariz. between May 1 and Sept. 30 because they are more likely to see extreme temperatures. Pets that require crates taller than 30 inches can no longer fly United. Owners also can't book pets on routes with more than two connections.
Pets traveling after July 9 in cargo holds on the same flight as their owners, or later in July for pets traveling alone — it will only accept cats and dogs, although some types of dogs and cats will not be allowed in cargo holds due to concerns about risks to animals' health. The banned dogs and cats are snub-nosed and strong-jawed breeds, such as Cavalier King Charles spaniels and Burmese cats. Six types of bulldogs and 18 types of mastiffs also are banned.
For more information, click here.
(Photo: Getty Images)
Jack and Carolyn talked about it on the air! Listen here:

The Morning Breeze
The Morning Breeze on 98.1 The Breeze in San Francisco
Read more