5 of the Most Surprising Groceries You Can Get at Costco!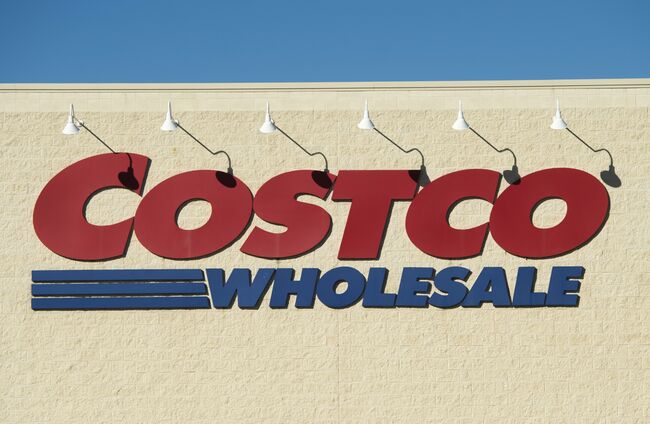 I mean come on....who DOESN'T love Costco? You can get almost anything there!
But there are also plenty of things that Costco carries that you might not even know about! Here's a list of five of the most surprising Costco finds:
1. 100-Calorie Vodka Cocktail Popsicles
Skinny Freezers by Slim Chillers are eight-percent alcohol. They come in four flavors — Appletini, Lemon Drop, Watermelon Lemonade, and Cosmopolitan and Costco is offering them in variety packs for the summer.
2. Pre-Prepared Organic Spaghetti Squash
This is so smart! It's a six-pack of cooked and shredded spaghetti squash. It might look kind of funny but it tastes great!
Last fall Costco launched this emergency kit, which can feed four people for up to one year. It's non-perishable and includes 600, one-gallon cans of all sorts of things like pasta, freeze-dried corn, dehydrated apples, instant milk, and more.
Wagyu beef ...13 pounds of it — for $1,200. We hope you're hungry!
Wheels of cheese stacked into a makeshift wedding cake! It costs $440, but at least the price includes free shipping and handling!
Would you have guessed with ANY of these????
(Photo: Getty Images)
Check out the Morning Breeze podcast with Jack and Carolyn! Listen here:

The Morning Breeze
The Morning Breeze on 98.1 The Breeze in San Francisco
Read more