Hospital Prices Are Going Public!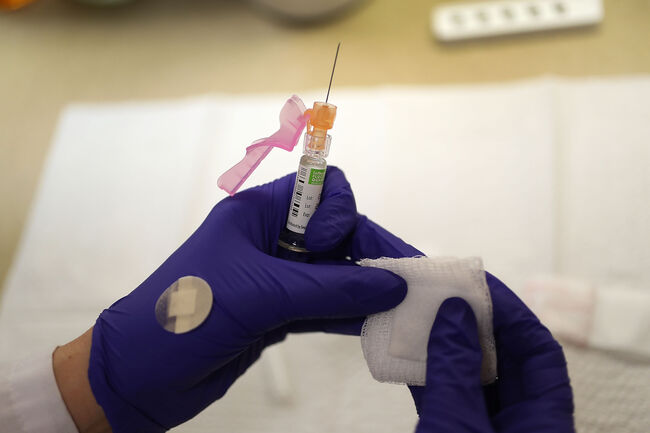 A new federal rule will require all hospitals to post a master list of prices online detailing the services they provide so people can review them.
Starting Jan. 1, every hospital nationwide will be required to post standard charges online for every item and every service they provide.
Think about everything from drugs and casts to organ transplants and anesthesia.
In years past, hospitals have been mum when it comes to price lists, claiming they contained proprietary information or would be too confusing for patients.
According to the U.S. Department of Health and Human Services, the federal rule requires hospitals to post the information in a "machine-readable" format, allowing consumers to download it into a spreadsheet.
Hospitals must update these price lists at least once each year.
Some hospital officials are warning that the published prices are likely to bear no resemblance to the actual prices, which can vary depending on the rates the hospitals negotiate with insurance companies.
(Photo: Getty Images)
Jack and Carolyn talked about it on the air! Listen here:

The Morning Breeze
The Morning Breeze on 98.1 The Breeze in San Francisco
Read more