What to Buy (and Not to Buy) at Fourth of July Sales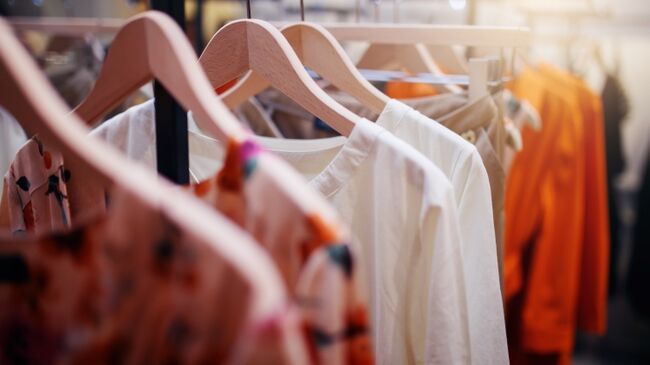 What to Buy at Fourth of July Sales
Grills. You'll find them at many major retailers for as much as 60% off. Head to stores like Sears,Home Depot and Walmart to hunt down a shiny new grill from Char-Broil, Kitchen Aid or another top brand.
Patio furniture.This season, you can get ahold of all the patio furniture you need to live out the summertime dream at as much as 60% off. Just check out the Fourth of July sales at stores like JCPenney, Overstock, Wayfair and Target.
Appliances. Act now, and you could purchase your coveted appliances at up to 40% of at stores like Best Buy, Lowe's,Home Depot and Sears. Score deals on fridges, stovetops, washer-dryers and other major appliances from top brands like Kenmore and Samsung.
Mattresses. Fourth of July sees its fair share of mattress deals. Hit up Mattress Firm, big-box retailers and online mattress companies. During previous Independence Day sales, these stores have offered up mattresses at up to 60% off, plus free gifts with purchase.
Outdoor gear. From picnicking items to camping goods to outdoor toys. Check out these deals from Bass Pro Shop, REI and "Cabela's".
What Not to Buy at Fourth of July Sales
Personal electronics.You can find a number of sales on electronics over Fourth of July, but the best deals won't surface for another couple of weeks.Amazon Prime Dayis just around the corner, and it's known for its tech deals. Plus, near the end of July, retailers begin unleashing back to school offers on laptops, tablets and other personal electronics.
Summer apparel and accessories. You'll see no shortage of decent apparel deals during Fourth of July sales at Macy's, Old Navy and other major fashion retailers. You'll find the deepest discounts on summer clothes and accessories in late August and September, when retailers slash prices by up to 80% to make way for fall styles. If your swimming suit will hold out a few more months, shop for a new one as summer draws to an end to get the lowest prices.
TVs.The very best TV sales won't appear until Black Friday. With November only a few months away, you may want to consider holding off until then. If you can't wait that long, browse Amazon Prime Day
Photo: Getty Images
Jack and Carolyn talked about it on the air! Listen here:

The Morning Breeze
The Morning Breeze on 98.1 The Breeze in San Francisco
Read more