Toys R Us Stores Announce Locations For Holiday Season
Toys R Us will re-emerge this holiday season but in a very limited way. After reports of the brand being re-launched after 800 stores shut down, some shoppers in Texas and New Jersey will get new stores. The stores in Houston's Galleria Mall and the Garden State Plaza Mall in Paramus are joint efforts of software retailer b8ta and the company that is managing the Toys R Us brand name after liquidation.
Plans have been made to open 10 more stores across the country in 2020.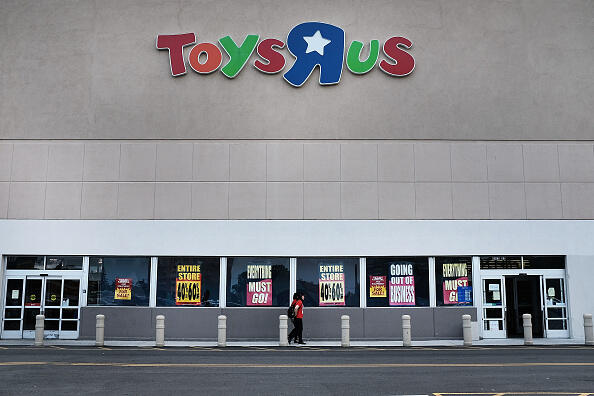 Photo Credit: Getty Images

The Morning Breeze
The Morning Breeze on 98.1 The Breeze in San Francisco
Read more