Bay Area Toll Authority Talks How Temporary Plates Are Stopping Toll Cheats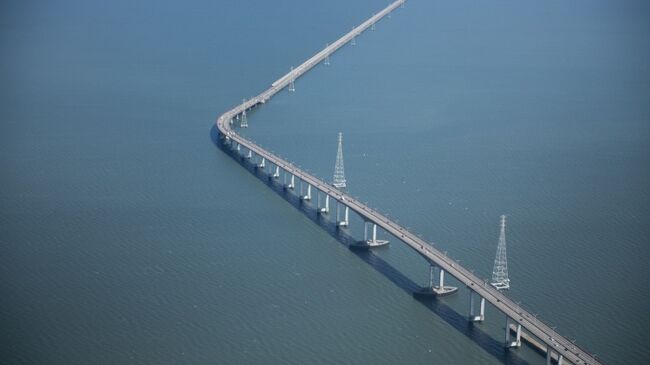 The Bay Area Toll Authority says a new state law requiring California car dealers to put temporary, numbered license plates on all cars sold is starting to pay off.
The Temporary DMV License Plate Program took effect Jan. 1 and now, more money is rolling in as vehicles roll by the Bay Area toll crossings, according to John Goodwin with the Metropolitan Transportation Commission which oversees the area toll bridges, except the Golden Gate bridge.
No longer is it legal for vehicles to have paper dealer plates or placards on newly purchased cars, which allowed drivers to go unidentified by cameras and avoid paying tolls.
There's been a dramatic 75% drop in dealer placard crossings, from the 2018 monthly average of 190,000 vehicles per month to 40,000 vehicles in May.
California registered 1.3 million temporary plates for newly purchased vehicles from January through May.
The recouped toll revenue will be used to fund improvement projects.
Jack and Carolyn talked to John Goodwin with the Bay Area Toll Authority about it. Listen below!

The Morning Breeze
The Morning Breeze on 98.1 The Breeze in San Francisco
Read more